Fine Hair Holiday Hairstyles
Romantic and fun medium length holiday hairstyles are quite an attainable goal if your hair is fine or thin, but it all depends on the cut and style. Lank and limp just doesn't cut it (excuse the pun), so you need to be attentive to cut, products, hair health and style.  A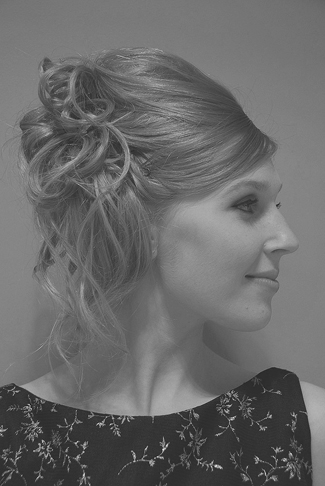 recent Daily Glow article titled The Most Stylish Medium-Length Haircuts  examples included Salma Hayek, Katy Perry, Heidi Klum, Anne Hathaway, and – of course – Gwyneth Paltrow, who is a bonafide, dyed in the wool example of fine hair done well.
If your hair is medium length, go for that Holiday party hair look!  Just remember:
Beauty supply stores sell the best bobby pins that actually hold your hair…
Choose hair accessories that are lightweight!
The 1920's look is in, with pincurls and hair bands…easy to do, romantic and fun!
When it comes to creating cool party styles for fine hair, hair spray is your best friend.
Happy Holidays!
Photo credit: erin_everlasting via photopin cc