How Texture Products Help Fine Hair
Adding texture to fine hair is a little bit of science, a little bit of art! In addition to the tools and techniques you use to add depth and interest to your hair, products are key. When it comes to choosing and using texture products for fine hair, these 19 helpful FAQs can help you understand what will work best for you.
19 Fine Hair Texture Product FAQ's
1. Struggling with locks that refuse to appear as anything other than flat and limp is something that everyone with fine hair can relate to. Though some may believe that it is easier to style, extra precautions must be taken in order to ensure that your hair will stay in place as you head out and about.
2. In addition, what's most important is that you find ways to add some much-needed volume to your strands. Fortunately, there are a ton of products on the market that are specifically designed to help those with fine hair achieve texture and grit.
3. When selecting the tools to add to your arsenal, steer clear of oil-based formulations, as these tend to amplify the natural oil production in the scalp and can have the unintended side effect of making your hair look greasy in the process.
4. Alcohol and silicone-based brands should also be avoided because alcohol tends to dry the hair out, while silicone may increase product build up.
5. The best texture products are those referred to as "hold products" since they are lightweight enough to use on the daily without also weighing your head down.

Types of texturizing products
6. Texturizing sprays are the most effective form of hold products. Most brands carry items made with polymers, which are responsible for adding thickening agents to the individual strands and in turn having them emerge thicker. A few spritzes directed towards the roots can do wonders in making your hair seem more lifted and voluminous.
7. Many sprays also come infused with like collagen and protein that will not only texturize the hair, but also protect it from heat damage.
8. On the other hand, finishing sprays are similar in nature to hairsprays, except that they do not fully dry right away, allowing you some time to comb your locks into their intended style before they set in place.
9. Much like putting on setting spray when completing a full face of makeup, ending your hair care routine with a finishing spray is an ideal last step to ensure that your hair holds its form throughout the day.
10. Dry shampoo is another great option if you're still searching for a means to add texture and volume to your fine hair. The powder form can be easily combed through the strands and will instantly give greasy-looking hair a lift while also making your hair appear freshly washed and cleaned.
11. These products are perfect for those who prefer to end up with a messy and matte finish to their locks.
12. Gels and pomades are the most versatile of the texturizing products and are ideal for girls with shorter haircuts who want to create edgier styles. They're also beneficial if you're interested in adding a slight curl and wave to your normally straight hair.
13.A little bit of product can go a long way, and you should take care not to apply too much to one area as this may result in your hair looking unintentionally shiny.
14.Though mousse is more often associated with volume rather than texture, because of its universality and the myriad of ways to apply it, it's still considered one of the most favored of the texture products.
15.Using mousse on wet hair acts as well as a gel does, but with a little more softness to the final output that does not sacrifice the hold. It yields the best results when put on slightly damp hair, followed by blow-drying the strands on low heat to really work the product through your hair to keep it in check.
16.Mousse also reduces frizz on naturally curly hair.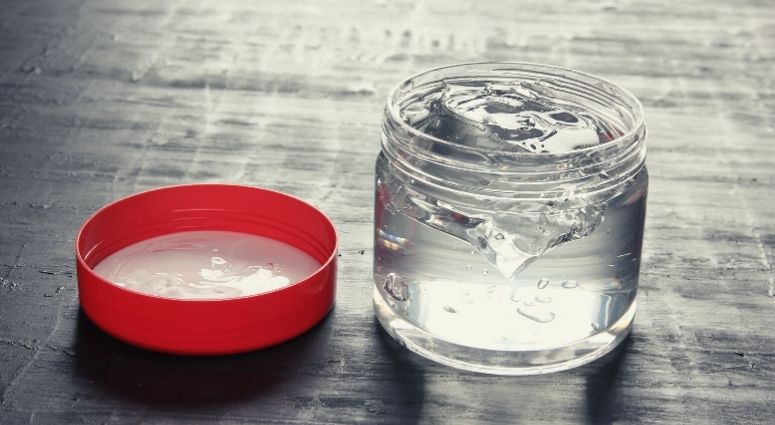 Application Tips for Fine Hair Texture Products
17. When it comes to using texture products, definitely work with a "less is more" strategy in mind. Even the thinnest and most lightweight of items can have damaging effects when used in excess.m
18. If you're trying out a new brand for the first time, start by dispensing a small amount onto your palm and then follow this up by dabbing your fingers into it to slowly spread it through your strands.
19.If you feel that you need more product, feel free to add some, but be careful not to get too excited and go overboard. Texturizing products really do come with some amazing benefits, but they can also tip over the edge very fast and leave you with hair that appears unkempt and crunchy.